The following appeared as part of a blog on the Bagpipe.News website on 19th May, 2020 and is reproduced here with kind permission of Bagpipe.News/The National Piping Centre. The blog was written by Stuart Letford and made some suggestions for the world of piping to consider post-Coronavirus movement restrictions. The paragraphs of interest to us are: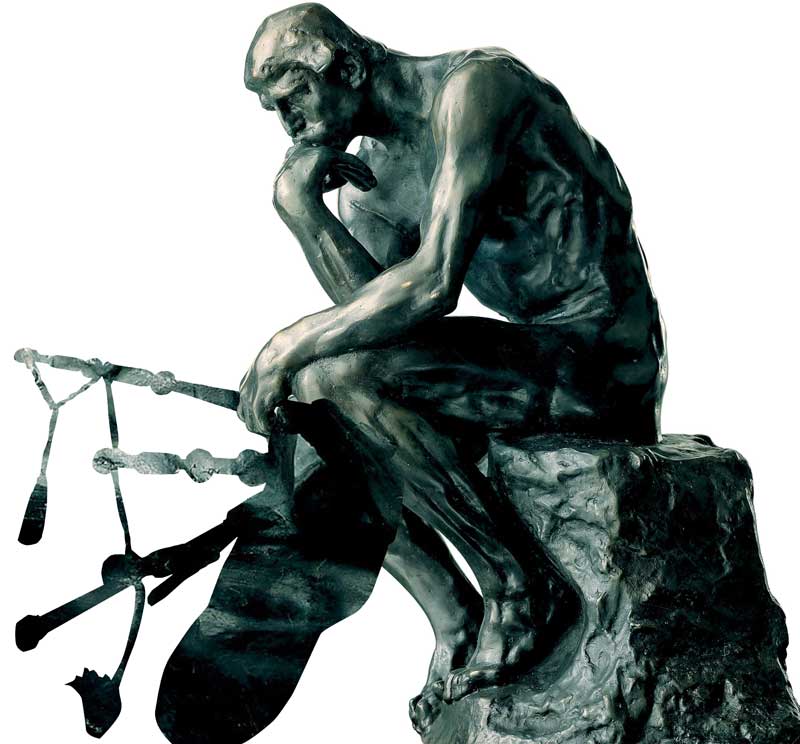 … On a more philosophical note, perhaps this will be the time when the sound of the instrument itself is appreciated and understood by more pipers. The great highland bagpipe is, after all, a harmonic instrument yet we hear far too many instruments these days that produce hardly any harmonics. They're in tune, yes, but that's all. The pipers of old knew all about harmonics. Pipers such as Pipe Major Donald MacLeod MBE who put it well when he said (I can't recall where): "The scale of the bagpipe differs from the diatonic scale with which most people are familiar, but harmonises with the fixed bass of the drones." When Pipe Major Willie Ross MBE was once asked to describe the bagpipe he said: "The drones act as an amplifier to the chanter."
The bagpipe set up adopted by a large number of pipers today is simply not producing enough harmonics from the drones. This is true of whether they are using synthetic drone reeds or even cane drone reeds that are not set up properly. A lot of pipers, and even Pipe Majors of leading bands, seem to think the drones are just a sound on the shoulder when really the drones are the instrument. To obtain clarity and projection from the chanter, one needs to have the correct harmonics in the drones. One can achieve brightness from the chanter (with drone harmonics) without having to have a high-pitched chanter.
I believe too many pipers – and some judges – have become used to a monotone drone sound with no 'colour' or 'timbre'. This 'downtime' is the time to address that. It is to be hoped that in doing so, more pipers will discover that there is no such thing as a 'cane drone sound' or a 'synthetic drone sound'. There are either harmonics or there aren't … and there are synthetic reeds on the market today which produce more harmonics than cane.